DACA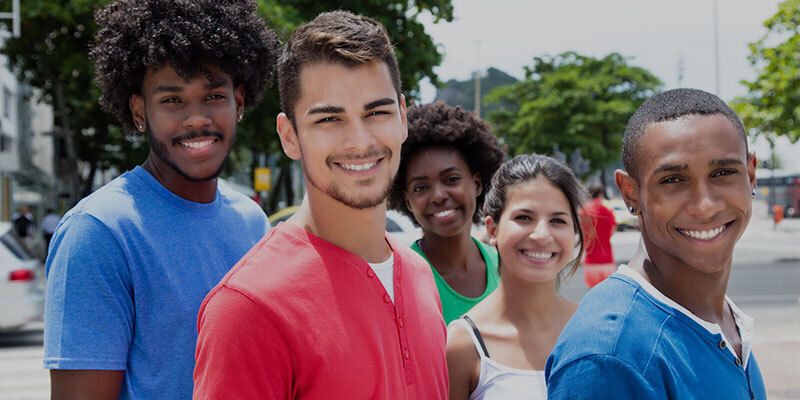 The government responds to long and short term pressures on immigration by creating programs such as Temporary Protected Status (TPS), NACARA and DACA.   Although DACA is currently "cancelled," our team is ready to help DACA holders when they face challenges with US immigration or ICE.
TPS is temporary status for citizens of selected countries where natural or political disasters have occurred.  TPS programs are renewed or cancelled every year.    
NACARA was designed to release pressure of many denied asylum cases in the 1990s for natives of certain Central American and central European countries.
DACA is the currently cancelled program designed to give temporary protection and work authorization to young people who have completed some education.  Although the program was halted in September of 2017, people continue to benefit from DACA.