Citizenship & Nationality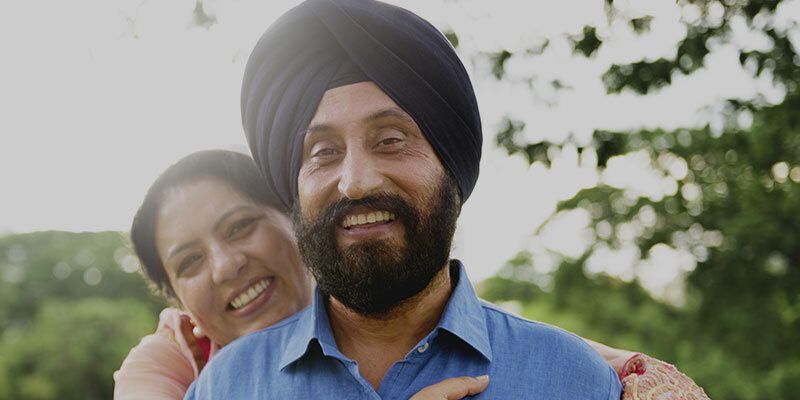 Achieving U.S. citizenship is the final step for most immigrants in the U.S.  There are a variety of ways for immigrants to become citizens. Naturalization is the process of applying on form N-400 and taking a test on civics, history and spoken and written English.
Other than naturalization, our office helps people determine if they are already citizens of the U.S. without knowing it.  It is possible to be a U.S. citizen by derivation due to ties to parents or even grandparents who were U.S. citizens. Discovering this is exciting.  We research the best method to achieve citizenship based on each individual's situation.